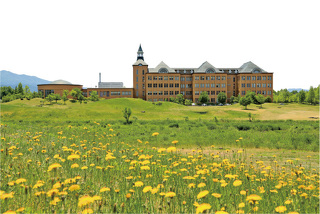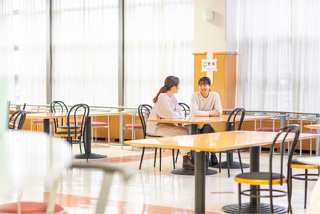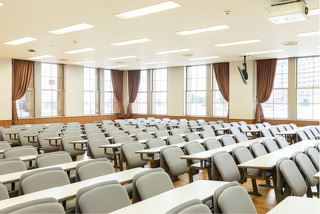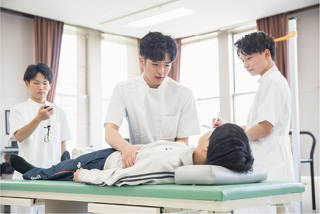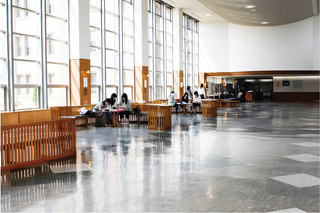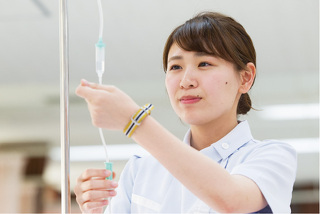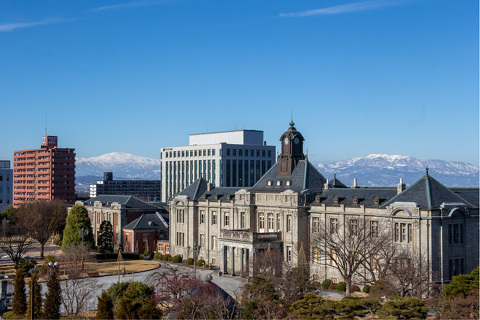 Yamagata City is the capital of Yamagata Prefecture and has a population of 250 000.
The climate classification is Cfa, with distinct seasons.
The city can be reached in 150 minutes from Tokyo and has many cultural events from the feudal era and cultural buildings dating back about 150 years.
It is the city with the highest consumption of ramen noodles in Japan and has a very large number of Japanese and Asian visitors who come for skiing and hot springs.
We are relevant to anyone considering staying in Yamagata for study or research!
Related Link: STAY YAMAGATA (yamagatakanko.com)
---